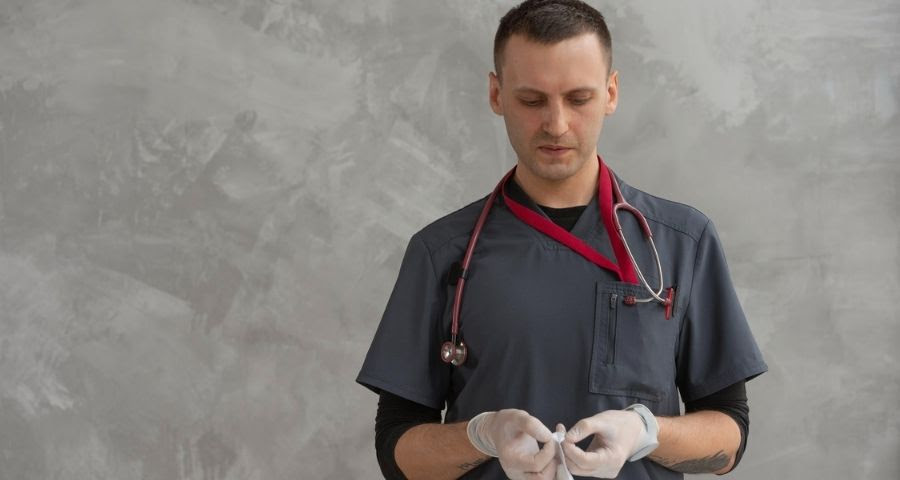 The Australian Veterinary Association (AVA) is inviting all members of the veterinary profession to participate in a virtual forum on Thursday, May 6th to discuss the workplace shortage affecting practices across the country.
"We are facing a crisis that is threatening the long-term sustainability of the veterinary profession and our veterinary community. This virtual forum will provide a collaborative space to workshop the longer-term solutions to workforce contraction and attrition in the profession" said AVA President, Dr Warwick Vale.
The discussion, facilitated by Associate Professor Cristy Secombe, will include a panel of subject-matter experts to encourage broader thinking and the development of positive solutions.
"I encourage you all to join us so that we gain the collective voice of our profession," said Dr Warwick Vale.
You can register for the forum here. Any questions should be submitted ahead of the forum so that as many as possible can be addressed at the event. Email your questions to members@ava.com.au (with the subject line "Questions for Workforce Shortage Forum") by the close of business on Wednesday, May 5th.