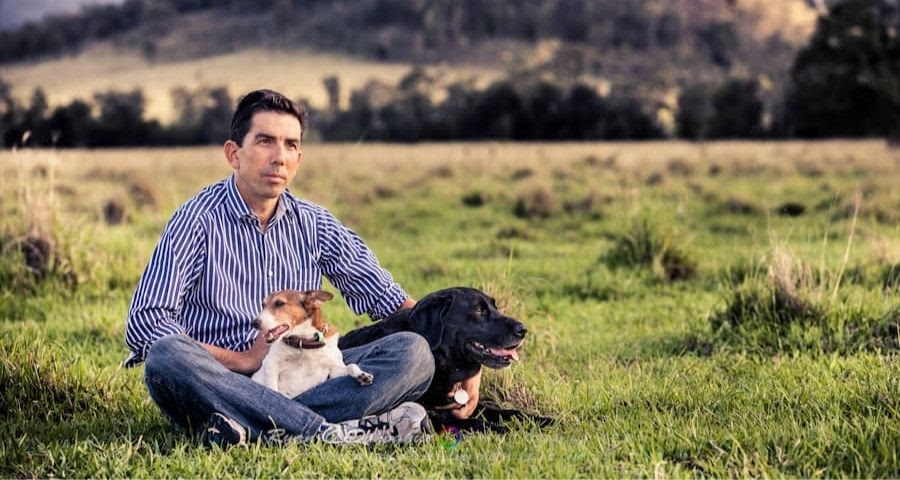 Pet euthanasia can be an emotional and challenging experience for both pet owners and veterinarians, and in recognising this, veterinarian Dr Michael O'Donoghue developed People and Pets to provide guidance and resources associated with pet loss.
"Pets are an important part of the modern-day family. Pets have become essential companions, and even like children in the family unit, with all of the emotional attachments this entails. No longer merely 'the family pet', our animals have become 'furbabies' doted over by their loving 'pet parents'," said Dr O'Donoghue.
People and Pets work hand-in-hand with veterinary practices across Australia to provide pet loss information and resources, so that veterinary practice staff can effectively support their clients when they need it most. 
The services available through People and Pets include professional pet sympathy cards, counselling referrals, and expert advice on pet loss. Dr O'Donoghue graduated from the University of Queensland in 1992 and initially worked mainly in small animal practices in the United Kingdom and Australia, where he developed a keen interest in the human-animal bond.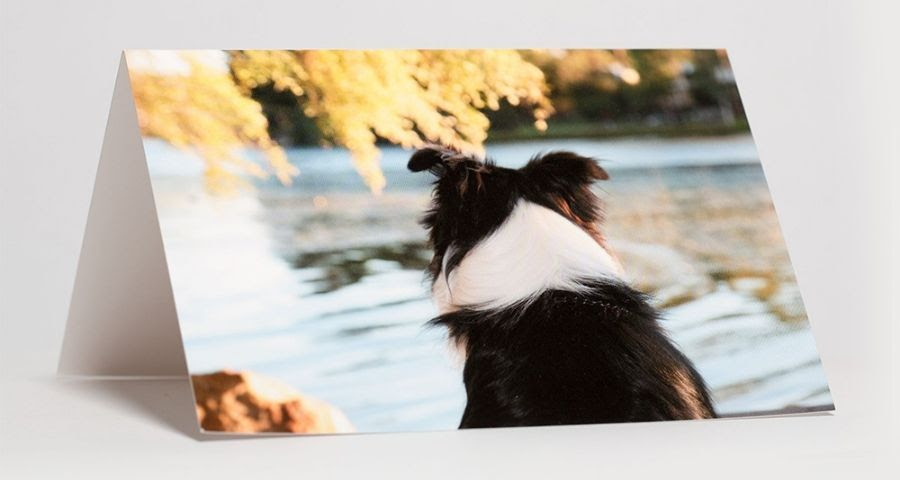 A visit to the University of California Davis School of Veterinary Medicine was the catalyst for Dr O'Donoghue to see just how powerful the human-animal bond really was. Working with UC Davis researcher and pet loss expert Dr Bonnie Mader, Dr O'Donoghue studied the emotional impact taken on those who have lost a pet and found that the toll can often be significant and long-lasting. 
This inspired Dr O'Donoghue to start People and Pets in 2006 with his colleague Penny Carroll to actively help ease the pain of pet loss, and support both pet owners and veterinarians.
"Every pet is an individual, and every client will respond to their pet's death differently. There are no real hard and fast rules as to how to handle a client's loss, either by euthanasia or other means, but in our experience, there are some basic guidelines that can give you a knowledgeable and understanding start," said Dr O'Donoghue.
Sign-up for the People & Pets Periodical, a new monthly email newsletter created by Dr O'Donoghue to help educate vets and practice staff to effectively support their clients after the loss of a pet. The People & Pets website also has a large range of professionally-designed pet sympathy cards for order.