Try our Facebook service for two months FREE!
The PetPack
Facebook service
provides you with informative, eye-catching social media posts to engage and educate your audience within an approachable online setting.
Build your audience
Engage with your clients
Connect with your community
Improve animal health outcomes
To demonstrate the power of our Facebook service, we are offering a free two-month, full-featured trial.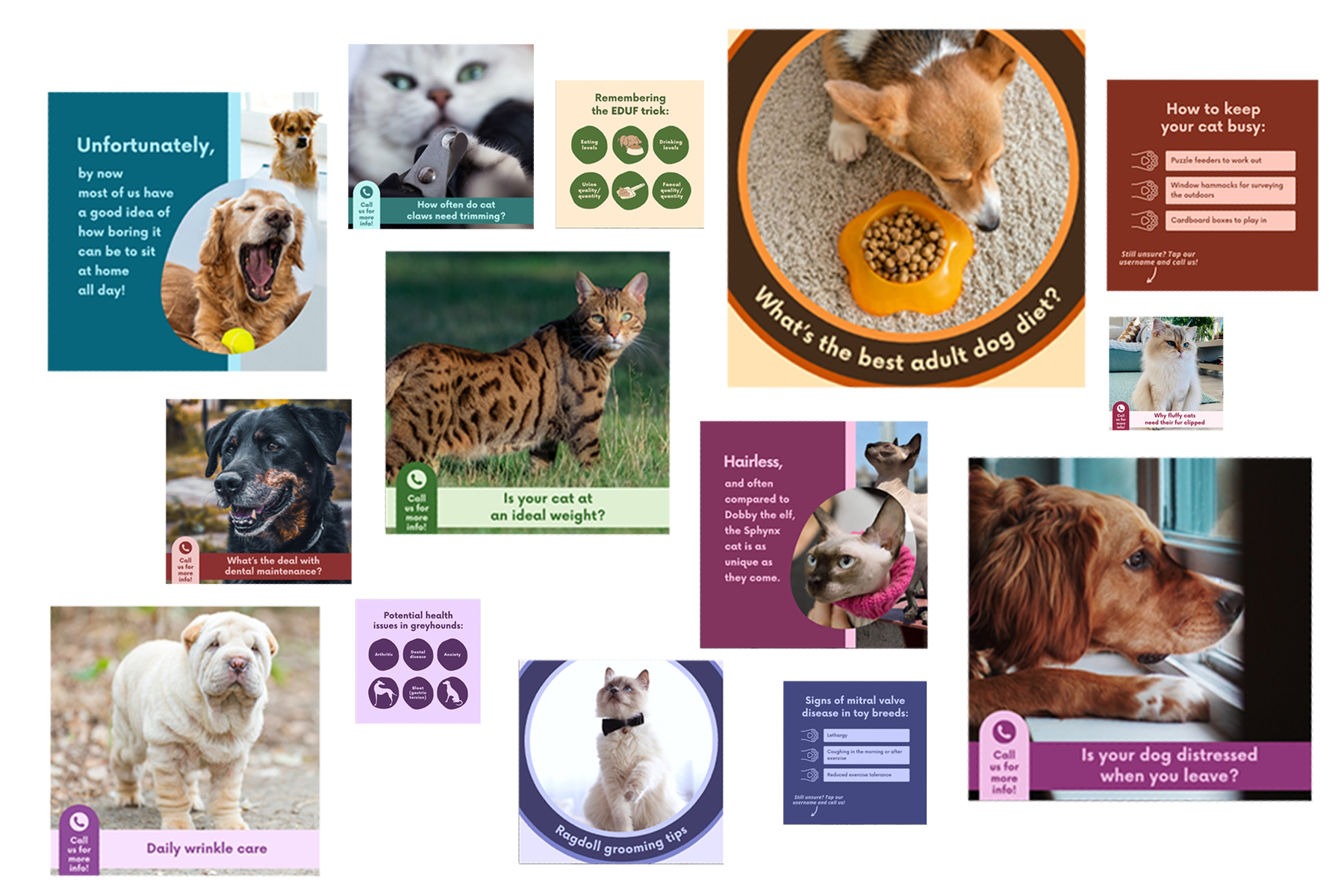 Free Facebook Trial Registration
What happens next?
Once you have registered, a PetPack team member will be in touch to get your trial up and running.
We'll talk you through providing us with access to your Facebook page, so that we can post content on your behalf. Three weeks prior to the content being posted to your page, we will send you a summary of your eight social posts for the month. You may request changes for any content that isn't relevant to your practice. Once we're all set up, we will pre-schedule your content, so that all you need to do is sit back and watch your clients interact with your business online.
For more information on our social media trial, please email info@petpack.com.au.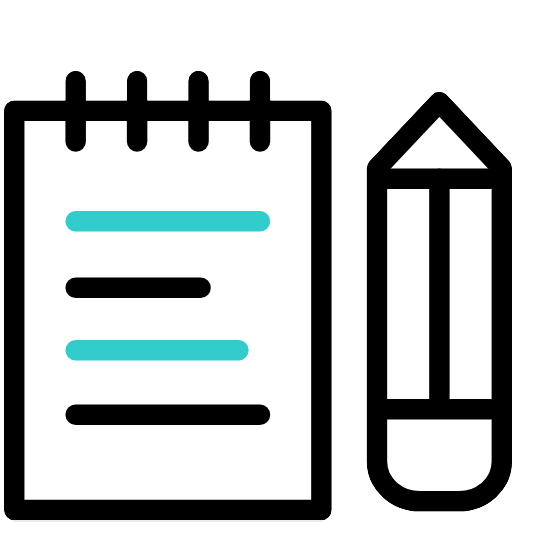 Engaging, Vet-Written Content
Accurate and engaging animal care posts created by our expert veterinary writers.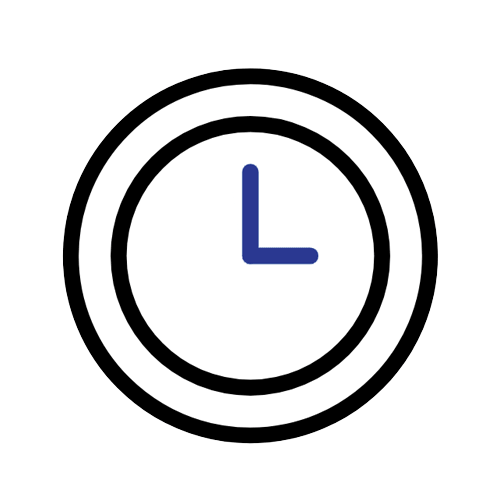 Saving You Time
We'll post our content directly to your social media channels, so you don't have to.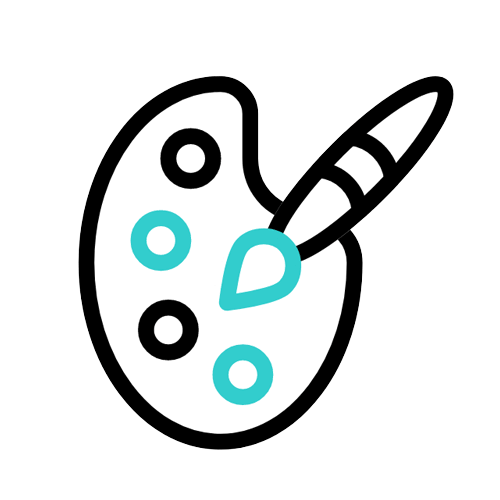 High-Quality Imagery
All posts include stylish graphics which are both visually-engaging and informative.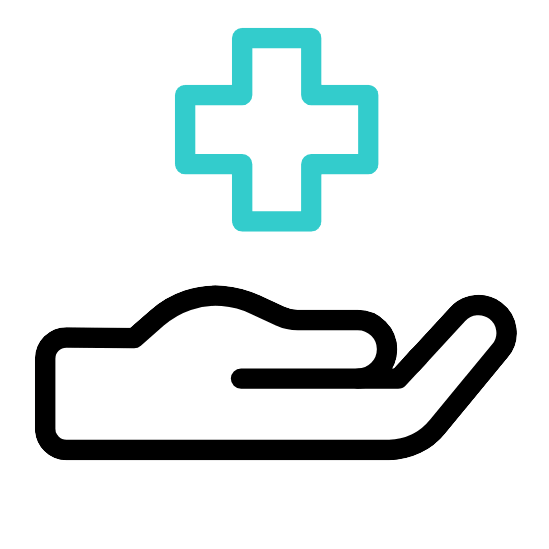 Improving Animal Health
Empowering your clients to be the best animal owners possible every day of the year.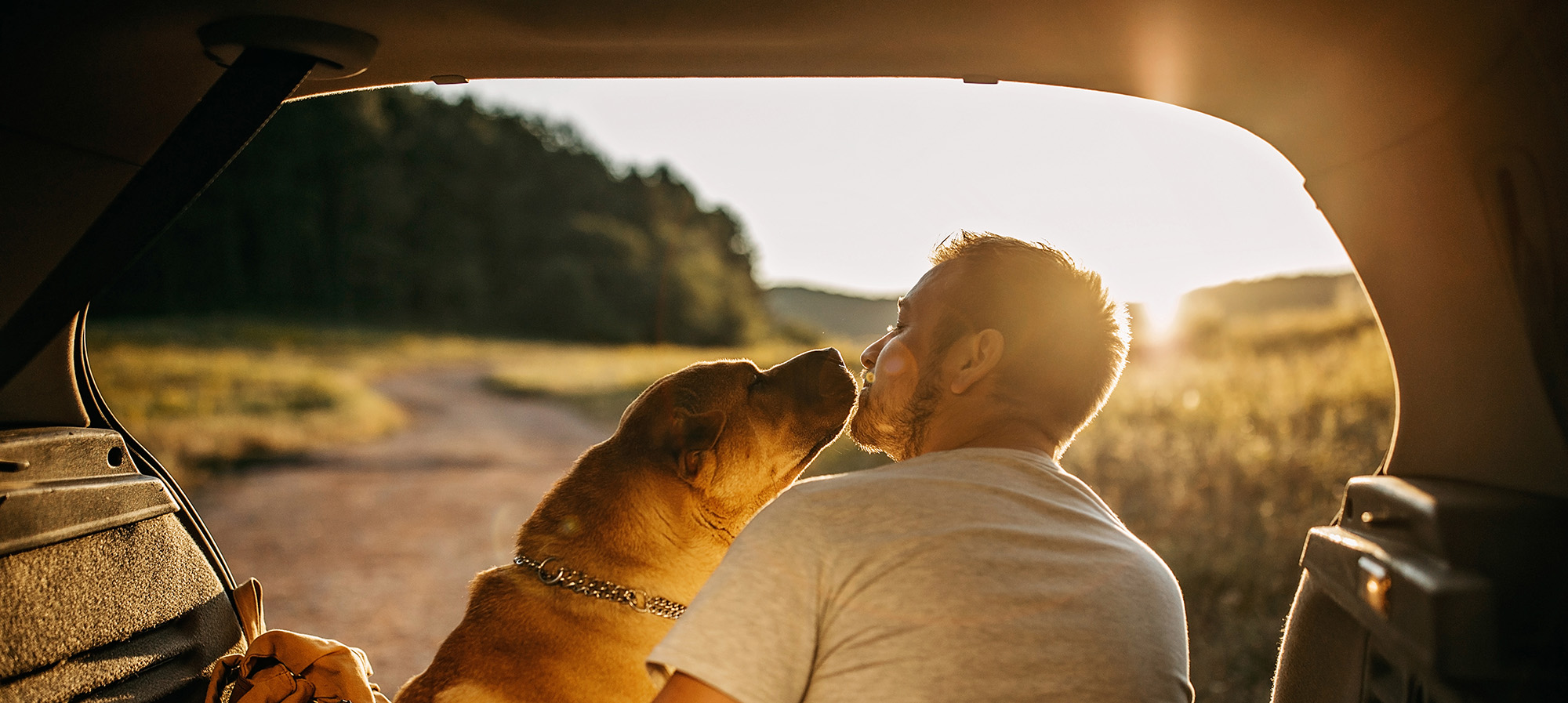 Ready to make a change?
Call us to chat about how we can improve your online performance.