Try our Google Ads service for one month FREE!
The PetPack Google Ads service is a cost-effective solution to grow your online calls and bookings.
Stand out in search results
Grow your calls and web traffic
Target key suburbs and searches
Protect against client loss from competitors
To demonstrate the power of our Google Ads service, we are offering a free one-month, full-featured trial.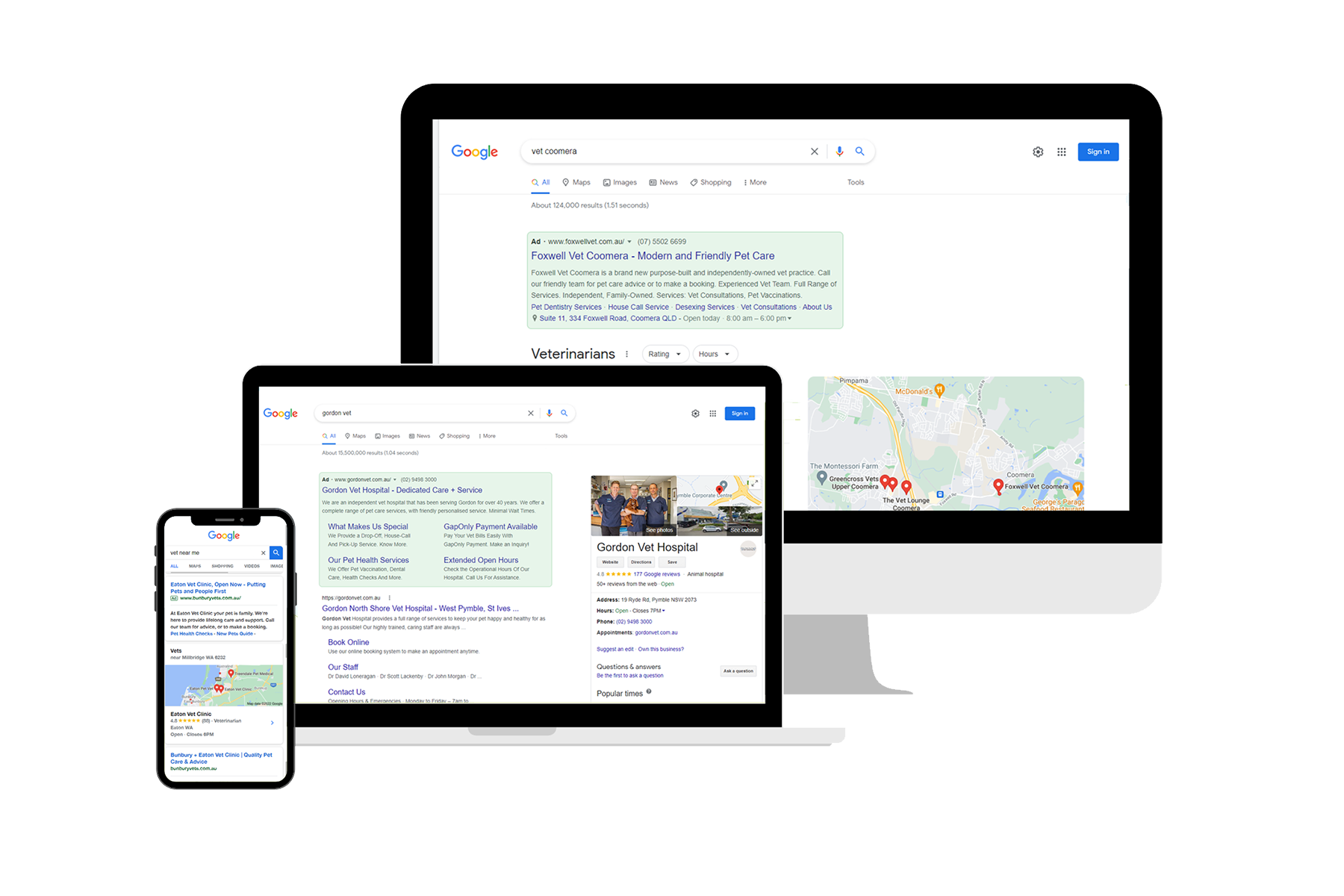 Google Ads Free Trial Registration
What happens next?
Once you have registered, a PetPack team member will be in touch to get your trial up and running.
We'll discuss your advertising goals and budget in order to create a Google Ads structure that suits you. Your account will be tailored with keywords, settings, and content that match your goal and brand.
Prior to activating your account we will review all ad copy to ensure you are happy with how your practice is being presented.

During the trial period we will have regular catch ups to discuss impact and make adjustments. At the end of the trial period we'll review what we've achieved and discuss options for continuing.
For more information on our Google Ads trial, please email info@petpack.com.au.
A Cost-Effective Solution With Big Results!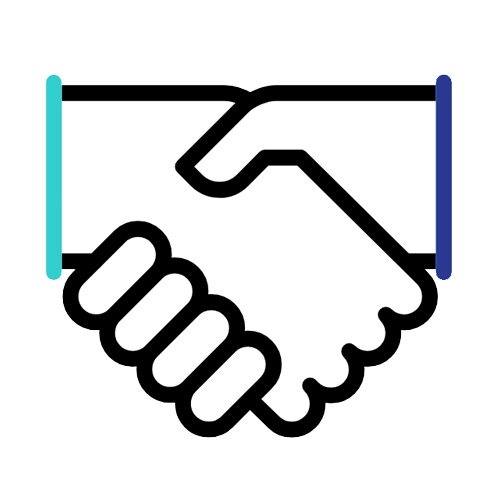 Collaborative Approach
We will work closely with you to create high-quality, tailored ad campaigns that align with your priorities.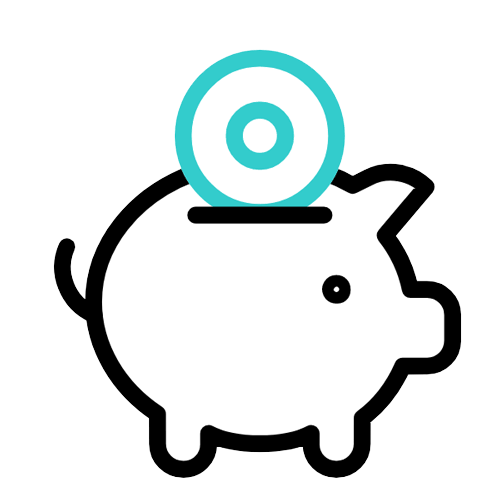 Cost-Effective
An extremely cost-effective solution that ensures more of your marketing budget goes into your advertising, not management fees.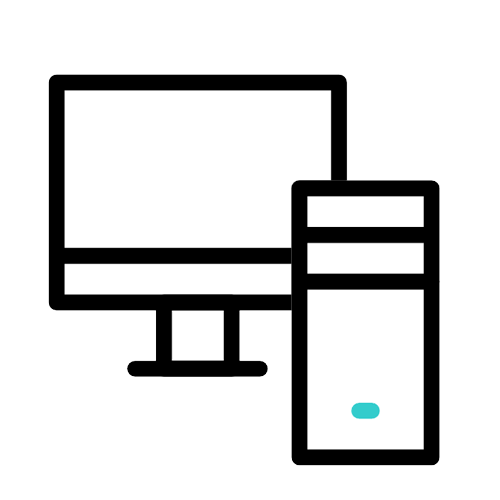 Integrated Solution
Align your website with your Google Ads account to achieve your goals as efficiently and effectively as possible.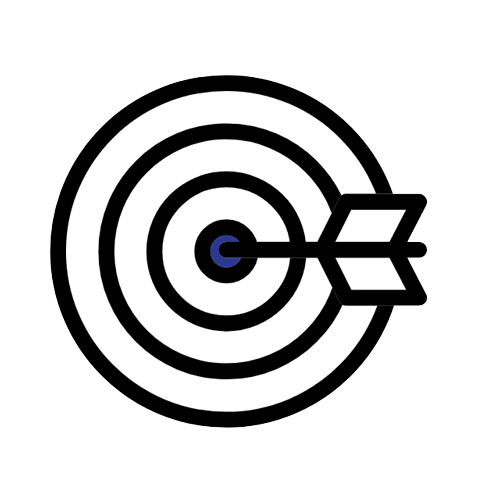 Immediate Results
Quickly improve your visibility. In a matter of hours, your practice will be exposed to numerous carefully targeted potential clients.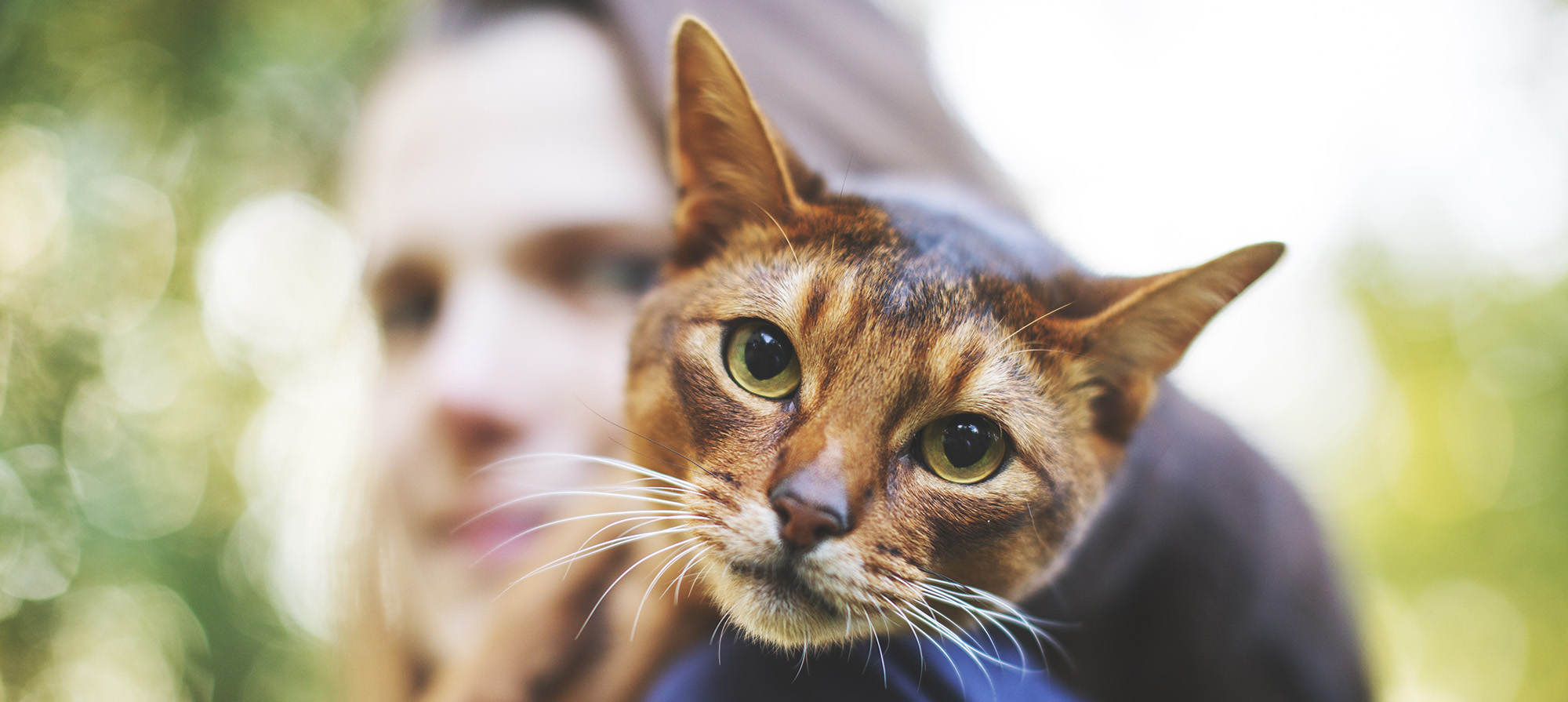 Ready to make a change?
Call us to chat about how we can improve your online performance.