Try our newsletter service for two months FREE!
The PetPack newsletter service provides the content and infrastructure for you to stay top of mind (and inbox) with your clients.
Strengthen and grow your relationship with clients
Create loyal and profitable clients
Increase bookings and grow your business
Improve animal health outcomes
To demonstrate the power of our newsletter service, we are offering a free two-month, full-featured trial.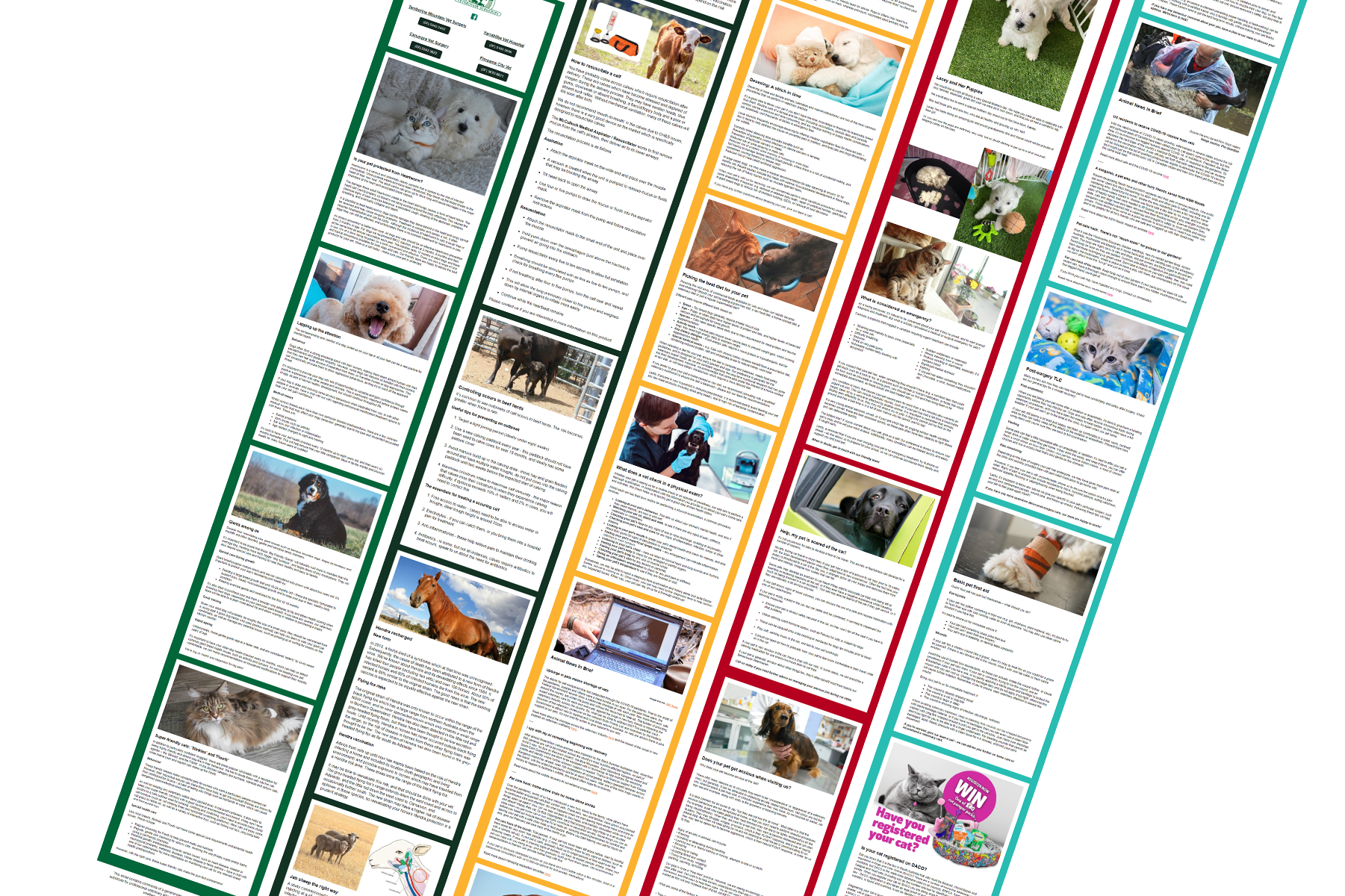 Free Newsletter Trial Registration
What happens next?
Once you have registered, a PetPack team member will be in touch to get your trial up and running.
They will ask if you would like a small, large or mixed animal practice newsletter, whether you have any branding guidelines and provide advice on how to send through your client mailing list. We will then create a branded template for your practice in our VetSend newsletter platform.
You will then be provided with your own account login and get step-by-step training on the platform with a PetPack team member.
For more information on our newsletter trial, please email info@petpack.com.au.
Practice Newsletters Made Easy!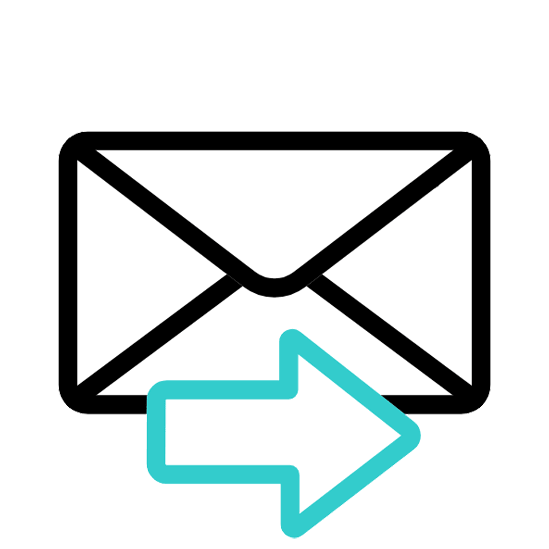 Ready to Send Newsletters
A complete newsletter of animal care content ready to send to your clients each month.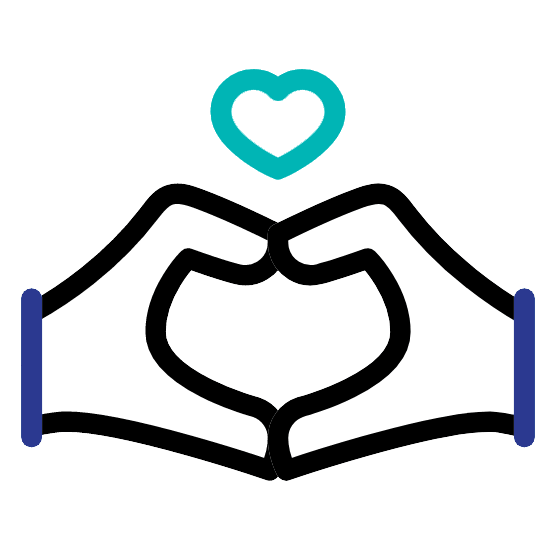 Your Newsletter, Your Brand
Highly-customisable newsletters, catered to your practice's branding and unique needs.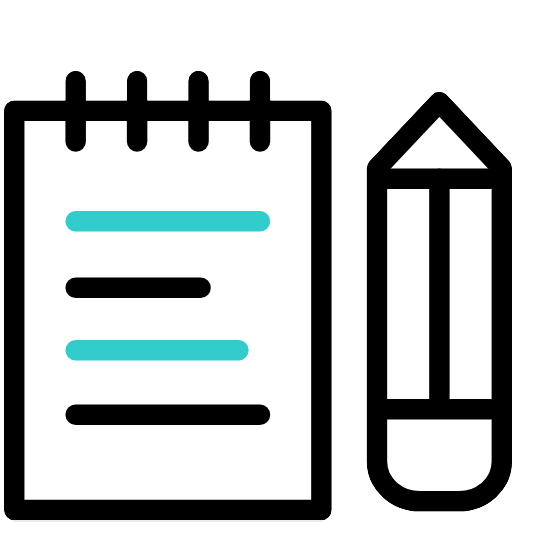 Engaging, Vet-Written Content
Accurate and engaging animal care content created by our expert veterinary writers.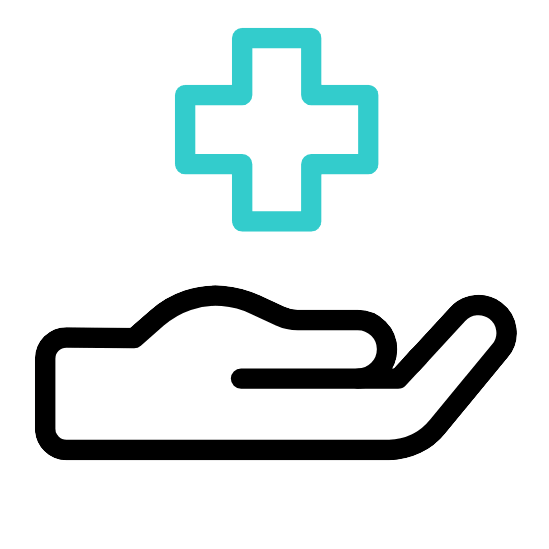 Improving Animal Health
Empowering your clients to be the best animal owners possible every day of the year.

Ready to make a change?
Call us to chat about how we can improve your online performance.