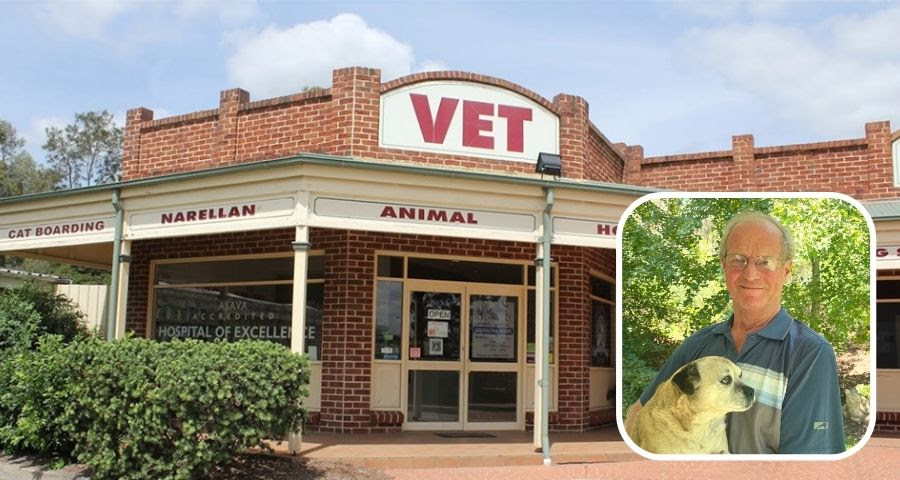 Contemplating retirement, veterinarian Dr Will D'Arcy will be leaving the profession on a high. After a rewarding four-decade career, Will is planning to put his successful practice on the market to spend more time with his wife and three children. 
Located south-west of Sydney, Will's purpose-built Narellan Animal Hospital has been serving the MacArthur community since 1986 and amassed a loyal customer base. The decision to sell up was not taken lightly. 
"Some years ago, I was shaving in front of the mirror and I thought to myself 'well I've just reached sixty, that's pretty good'. I have friends who didn't make it that far. So where do I go from here? It was then I realised I needed a succession plan", explains Will.  
Will resolved to make his practice as valuable as possible with the intention of selling or part-selling by his 65th Birthday. He would need to grow his business by bringing in new clients while also increasing the value of his existing clients. He would need help.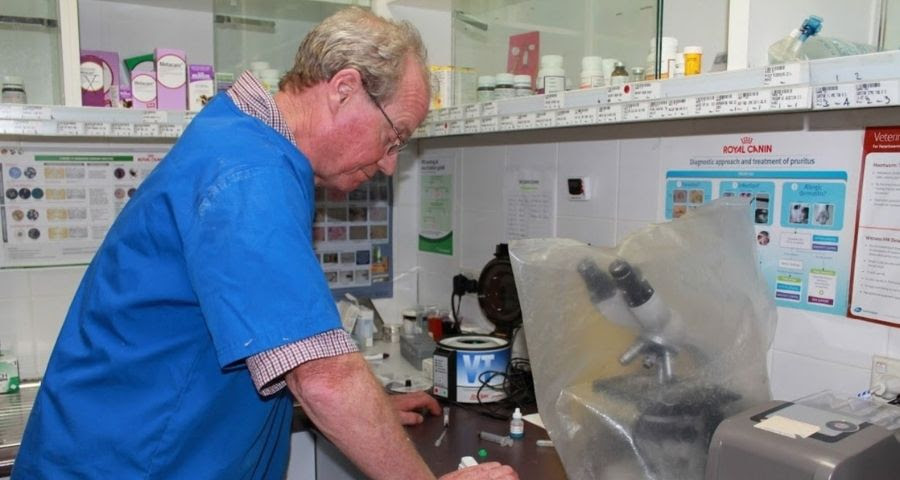 "At an AVA conference, I had attended a talk by [Pet Pack founder]  James Ramsden on how online marketing can be used to grow a veterinary business, so I contacted Pet Pack and tasked them with reaching a set turnover target within a certain timeframe. The focus being on making the practice as profitable as possible within the period before my 65th Birthday", said Will. 
 
"With Pet Pack's assistance, we doubled our profit in 12 months – twice as fast as I expected."
 Pet Pack provided Narellan Animal Hospital with a new practice website, Google My Business optimisation and Google Ads campaigns to capture new and returning clients online. They also created a regular client newsletter and established effective social media profiles for the practice to continually engage existing clients and drive more bookings.  
"With Pet Pack's assistance, we doubled our profit in 12 months – twice as fast as I expected. The practice now is well-placed to sell for a good price. Pet Pack are genuinely interested in you and your goals, and they have the knowledge and expertise to help you achieve them", said Will.
To see how Pet Pack can help your business reach its goals, contact us today.