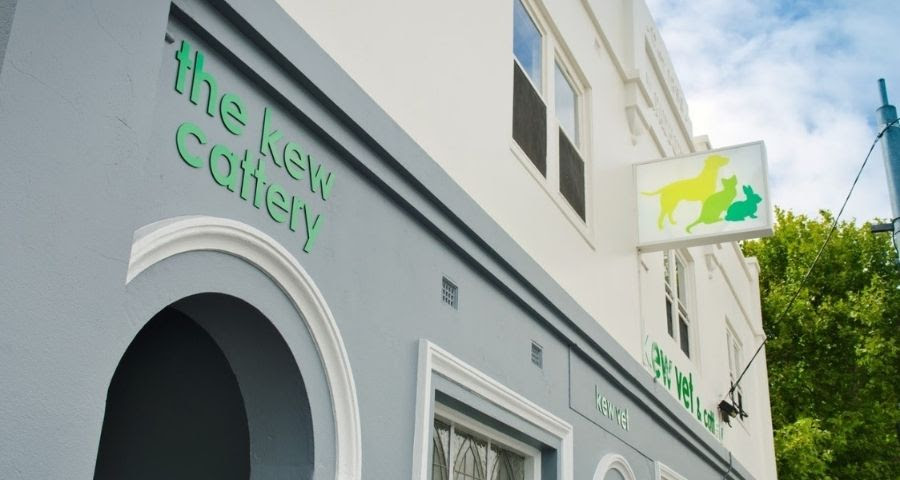 The Kew Vet and Cattery Group in Melbourne led by Dr Mark Matthews was recently named 2020 Veterinary Practice of the Year at October's Veterinary Business Group Summit. The award recognises an organisation that demonstrates outstanding performance across ten core competencies of veterinary business.
These competencies include Leadership, Change Management, Financial Management, Clinical Standards and Protocols, Human Resources and Industrial Relations, Strategic Planning, Ethics, Risk Management, Marketing and Technology.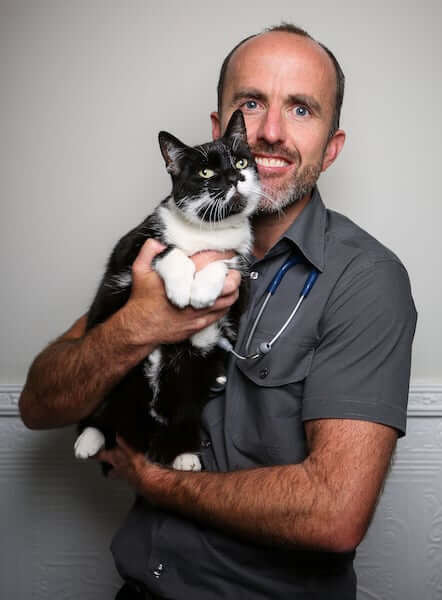 "Congratulations to Dr Mark Matthews and his team at Kew Vet and Cattery. With three veterinary clinics in Melbourne's inner suburbs, this practice is a case study in how patient care, client experience and employee engagement can all be enriched with considerate leadership and thoughtful systems. 
"Their business model is centred on the importance of relationships; with clients, employees and the broader community. They have developed strong routines for regular and transparent communication, which has built trust, ensured constant improvement and delivered great outcomes for the business, its patients and people", said Dr Steve Pryor, Chair of the Veterinary Business Group. 
"There are many amazing, innovative veterinary businesses out there, so we were genuinely thrilled and humbled to be recognised by our peers with this award", said Dr Matthews.
As a business, Kew Vet and Cattery began when Dr Matthews purchased a small one vet, one nurse practice in 2009. Since then the practice has grown to the current three vet hospitals and a large boarding cattery – Hawthorn East Vet, Kew Vet & Cattery, and Alphington & Fairfield Vet, employing approximately 40 staff.
"Traditionally, I got a lot of my enjoyment at work from the ongoing relationships with clients and staff.  As we have grown and my role has changed into a non-clinical management role, I can reflect on the last 10 years and now appreciate that I also really enjoy the challenge of a project", explained Dr Matthews.
"I've found it really rewarding to haven taken a small practice, and built the systems and brand, whilst updating the facilities and standards of care, to improve the patient and client experience. Looking back, I can see the pattern of a new project every two to three years – both in the vet industry and with my outside projects. Apparently, my friends and family spotted this pattern long before I did!".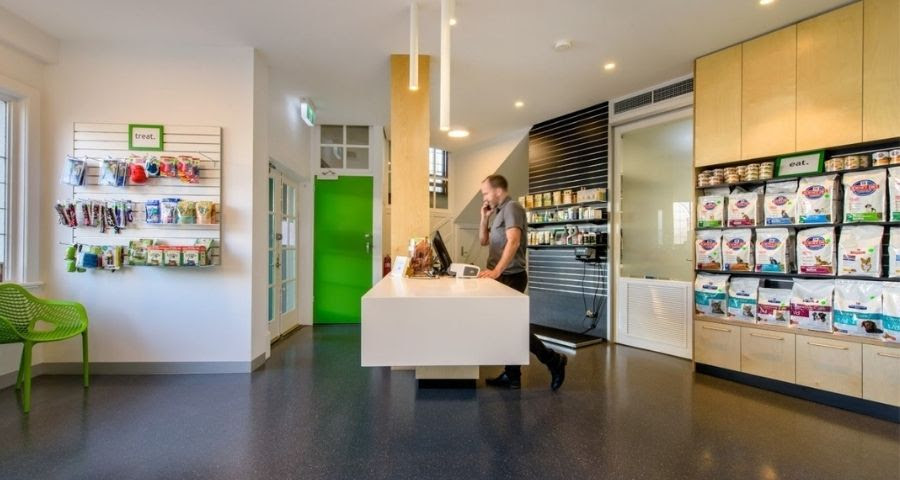 When developing a vision for your business, Dr Matthews advised that it's important to surround yourself with people who share the vision, and whose skills and attributes balance and compliment your own.  
"On a big picture level, I feel it is important to know what type of business you want, learn your own strengths and what differentiates your practice from others. On an operational level, ensuring everyone has clear expectations of their role and responsibilities and ensuring that the business has the right protocols and systems set up to help them succeed. Regular communication and creating an environment where ideas and feedback are shared readily and without judgement is vital", said Dr Matthews.
For veterinarians who are also small business owners, managing your own clinic can at times feel isolating and is not without its challenges. 
"It is important to have support. I am fortunate to have some great mentors with my previous employers who showed me it was possible to run a great successful business with empathy. Attending Sue Crampton's practice management school 10 years ago was a pivotal point in regard to understanding myself, our team and the value in planning and actively working to nurture the team culture that we wanted", said Dr Matthews.
"The AVA Veterinary Business Group has evolved into a great resource and the Summits are great to network and challenge your thinking. These days there is also collegial support for practice owners via social media groups and things like buying groups".
"As a business, we will never stop looking at how we can improve the patient or client experience, how we can provide a great workplace for our team, how we can do things differently, better or more efficiently. We are passionate about the wellness of our teams", said Dr Matthews.
"We are constantly looking at how we can support our teams both to reduce stress and anxiety, as well as teach skills such as resilience. We are also passionate about providing career pathways for our vets, nurses and reception staff. I believe if we can improve our utilisation and training of nurses and support staff, this will potentially help with some of the retention issues facing the industry".