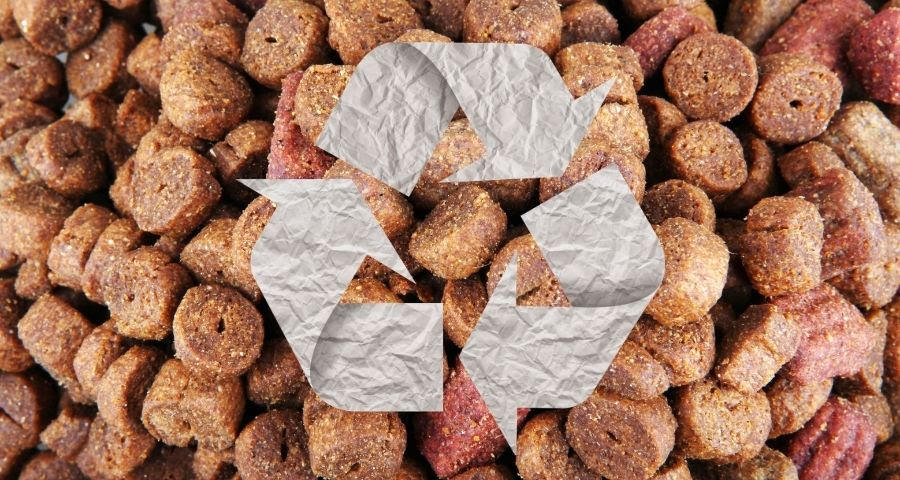 Recycling solutions company TerraCycle has joined forces with Royal Canin to create a free recycling program for pet food packaging. Pet owners can now recycle their Royal Canin and Eukanuba-branded pet food bags at selected veterinary practices across Australia.
"The majority of all pet food packaging is made from flexible plastic or multi-material packaging. These complex materials are difficult to recycle and frequently not accepted in kerbside recycling," TerraCycle general manager Jean Bailliard told Vet Practice Magazine. 
"It's amazing to be a part of an initiative that will make a huge difference in creating a positive future, not only for pet owners but also pets."
Royal Canin has also pledged to donate $1 for every 1kg of packaging returned through the initiative to the Seeing Eye Dogs charity, Australia's only national breeder, trainer and provider of dog guides. 
If your practice would like to participate in the Royal Canin recycling program, please fill out this form.