Vets Beyond Borders VetEd talk on Redefining Borders
Drawing on his personal experiences of working in Southern Africa, Robert Leach the Programs and Administration Manager for Vets Beyond Borders, has delivered a powerful VetEd talk, titled 'Redefining Borders', as part of the AVA's VetFest 2020 virtual conference. During the presentation, Mr Leach explored the notion of reshaping barriers through understanding and education to ultimately benefit the welfare of animals. The presentation highlighted the illegal wildlife trade, perpetual and detrimental attitudes toward certain species that are considered dangerous, and euthanasia decision-making outside of the Western veterinary world.
"Redefining borders is about delving into the complex socio-cultural barriers faced by members of the veterinary profession in a global setting. We can't charge in and expect change – it's entirely insensitive to just assume that our way is the right way. We can't crush these borders, they'll just come back as soon as we leave. That's why we need to redefine them. Reshape them", said Mr Leach. It is hoped the talk will be available online soon, so check out the Vets Beyond Borders website for further information. Read more >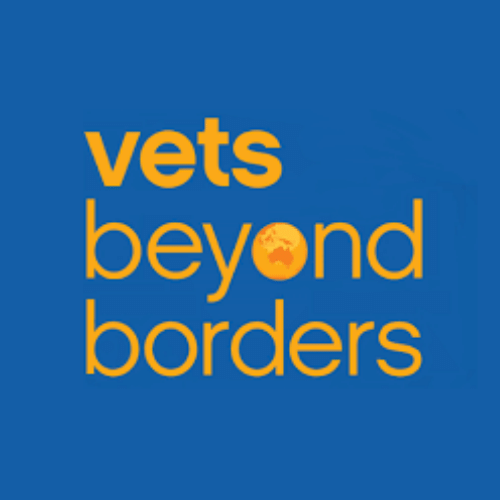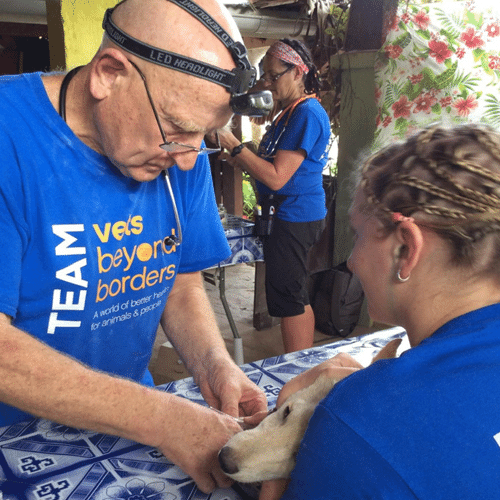 Veterinarians for Climate Action webinars on climate science
Two compelling webinars featuring pre-eminent Australian scientists have been released by Veterinarians for Climate Action to provide insight into the climate crisis and its impact on animal health and welfare. The presentations were given by Professor Mark Howden and Dr Robert Glasser.
Professor Howden is Director of the Climate Change Institute at the Australian National University. He is also an Honorary Professor at Melbourne University, a Vice Chair of the Intergovernmental Panel on Climate Change (IPCC) and a member of the Australian National Climate Science Advisory Committee.
Dr Glasser was until recently the Special Representative of the Secretary General for Disaster Risk Reduction, Assistant Secretary General and Head of the United Nations Office of Disaster Risk Reduction (UNISDR). He was also a member of the Secretary General's Senior Management Group and the Deputy Secretary General's Climate Principals Group. To watch the webinars and find out more about Veterinarians for Climate Action's activities, visit this link.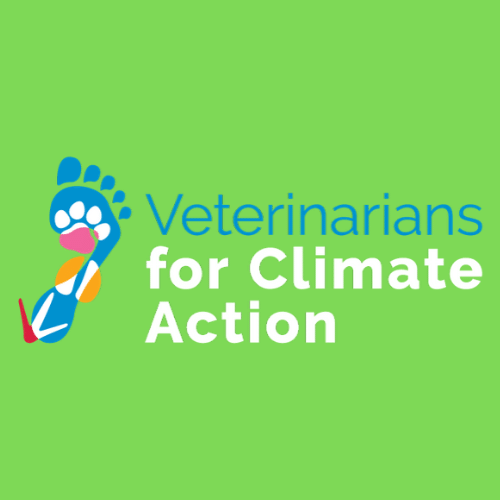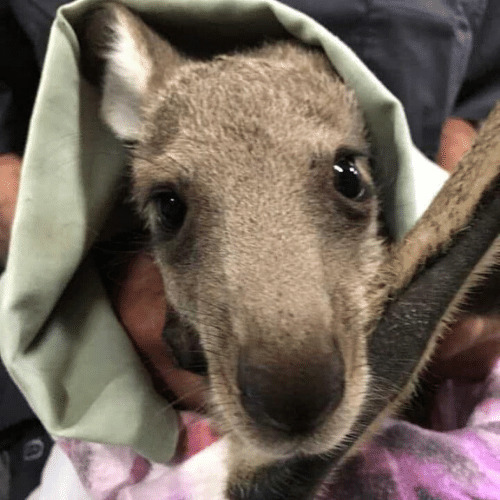 Queensland vet celebrates 50 years in practice
Veterinarian Dr David Lovell the owner of Redlands Veterinary Clinic near Brisbane has celebrated 50 years as a practicing vet. Dr Lovell established Redlands Veterinary Clinic in 1978 and it is one of the longest-running businesses in the Redlands area. A previous Director of the AVA, Dr Lovell's career has involved stints working in large animal practice at Dalby east of Brisbane, and at the University of Melbourne. He also worked in the United States for four years prior to starting Redlands Veterinary Clinic.
As reported in the Redlands City Bulletin, Dr Lovell has spent a lot of time in the racing industry, and whilst he has scaled back his equine work he still does a bit of work in the horse hospital every day. "Instead of going out to work as a cowboy, I enrolled in a veterinary science degree and graduated in 1970. I have been fortunate enough to work with champion racehorses and Olympic horses", said Dr Lovell. Read more >