2020 Veterinary Business Group Virtual Summit
The annual Veterinary Business Group (VBG) Summit will this year be a virtual conference from October 21 to 23 focusing on effectively managing a veterinary practice in today's environment. The VBG Summit will suit all levels of experience within veterinary business, from those just starting out and wanting to establish key skills, to those that have significant experience already but want to further increase their knowledge and discuss the higher-level issues they are facing and the future of the industry itself.
Keynote speakers for the VBG Summit include Michael McQueen, a social researcher, author and founder of training and consultancy company The Nexgen Group. Michael will provide insights into what the future holds and how businesses can successfully navigate change, to equip VBG Summit participants with a clear action plan to emerge stronger and more relevant than ever. Entrepreneur and venture capitalist Katerina Kimmorley, founder of Pollinate Energy, will shine a light on how businesses and communities can rise from the ashes of last season's bushfires to become a clean superpower. Registrations for the event will open on 2 September. Read more >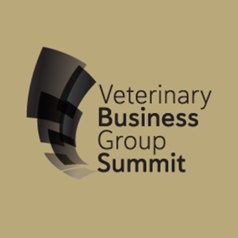 Novel gammacoronavirus affects US Navy dolphins
Researchers have identified a novel gammacoronavirus in faecal samples from four Atlantic bottlenose dolphins who are part of the US Navy's Marine Mammal Program in San Diego. The dolphins had developed an acute-onset illness in April and May this year, showing signs of inappetence, diarrhoea, and lethargy.
Veterinary virologist Dr Leyi Wang from the University of Illinois College of Veterinary Medicine, said whole-genome sequencing of the dolphin's faecal samples helped identify a coronavirus. The new virus is a cetacean coronavirus, a member of a recently proposed species of gammacoronavirus. According to a US Navy statement, all the affected animals have made a full recovery. Read more >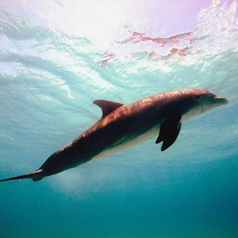 In the UK one in four admit impulse buying a pandemic puppy
Research by the Kennel Club in the United Kingdom has shown that thousands of people sought a new canine companion to help them cope with the isolation and anxiety related to the COVID-19 pandemic. The research highlighted that many people undertook minimal research when purchasing a puppy, and that one in five new owners who bought a puppy during the pandemic admitted that they hadn't fully considered the long-term responsibility that comes with having a dog.
"Our dogs are certainly helping us through the pandemic, providing a welcome and happy distraction as COVID-19 causes anxiety, suffering and disruption across the nation. However we do have concerns about those puppies which may have been bought on impulse, without owners doing their homework on how or where to get a dog responsibly, or fully realising a puppy is a new family member for life", said Bill Lambert, Head of Health and Welfare at the Kennel Club. Read more >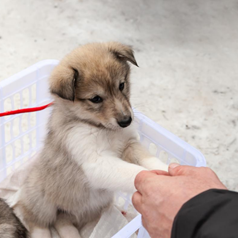 Subscribe to Vet News
Vet News is a weekly email bulletin and blog covering the issues that matter most to all levels of our diverse industry. Unsubscribe anytime.
Your personal details are safe with us. We will never sell, misuse, or distribute your contact information.