News Bites for 15 October 2021
BSAVA updates dermatology manual
The fourth edition of the BSAVA 'Manual of Canine and Feline Dermatology' has recently been released. The Manual has been revised and updated to provide an easy-to-read resource focused on the clinically relevant aspects of dermatological diseases, and includes several new chapters, as well as expanded sections.
The chapters on pyoderma, ear disease and atopic dermatitis have been significantly expanded, and two new chapters are dedicated specifically to feline dermatological conditions. A chapter covering the indications for allergy testing and the use of allergen-specific immunotherapy is also new to the edition. Read more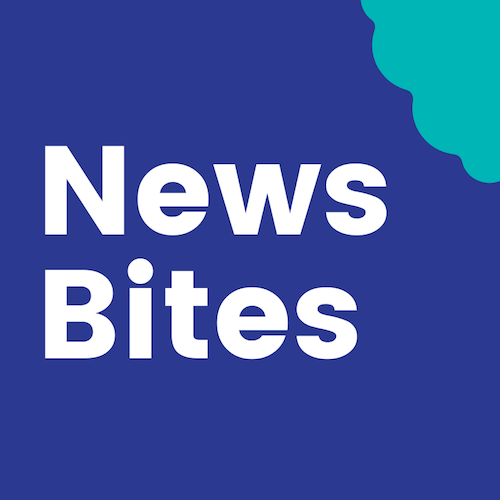 Meet the tiny turtle with two heads
An unusual turtle was recently brought into a wildlife shelter in Cape Cod. To the surprise of shelter staff, the tiny diamondback terrapin hatchling had six legs with two heads poking out from under a single green shell. X-rays revealed separate gastrointestinal tracts, respiratory systems and two spines that fused into one.
"It knocked us on our butts because we've never seen a bicephaly animal or turtle before," said Katrina Bergman, CEO of the New England Wildlife Centers. Bicephaly, the condition of having two heads, is an anomaly that can be the result of genetic and environmental factors. Animals with bicephaly generally do not survive long or have a good quality of life, but the "chicken McNugget sized" turtle(s) is reportedly doing well.
"We didn't want them to be in any pain, because if that was the case, we would humanely euthanize them. But as far as we can tell, they're happy little guys. They're eating really well — they're cute as all heck," said Bergman. Read more
PETspot start-up helps avoid puppy scammers
Three students from the Sydney University of Technology have developed the PETspot website to help people connect with reputable pet breeders. PETspot currently has 200 authenticated breeders with around $3 million dollars worth of dogs and puppies having passed through the platform to find a new home.
The average price for a dog purchase is $4,000, and PETspot charge a three-to-five percent fee if potential pet owners choose to buy the dog through PETspot Pay, a feature of the website where the company guarantees a buyer's money. "We've created Australia's first payment system that is built specifically for pets," said Nick Figliano from PETspot. Read more