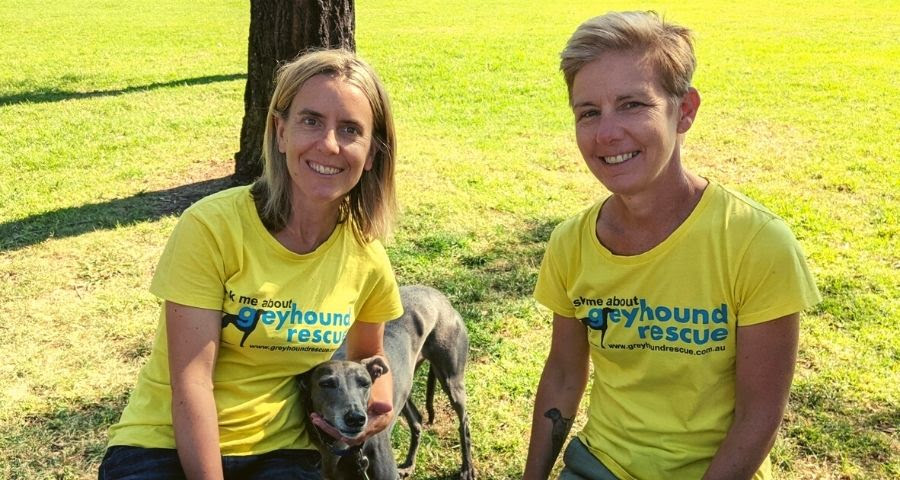 As we celebrate National Volunteer Week, now's your chance to nominate a volunteer in a pet shelter or rescue organisation for a Pet Insurance Australia Companion Animal Rescue Award. The awards recognise and applaud the hardworking volunteers and rescue organisations that help save animal lives.
Sydney-sider Shelley Tinworth was awarded Volunteer of the Year in last year's Rescue Awards for 'nurturing the volunteer community' of Greyhound Rescue NSW, which also received the 2020 Outstanding Rescue Group award. "I was completely humbled to receive the 2020 Volunteer of the Year Award. I'm one small clog in the wheel of our incredible rescue group and so many others do so much more than me," said Shelley.
For more information about the Pet Insurance Australia Rescue Awards and to submit a nomination, click here.