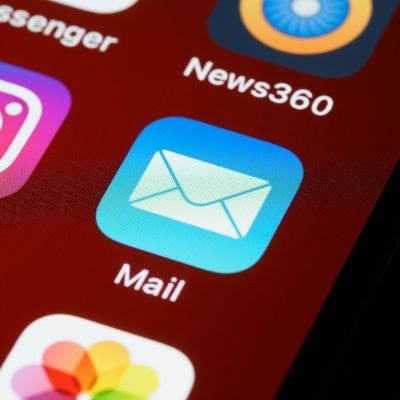 Email is an essential marketing tool for veterinary practices of all shapes and sizes, and the performance of email campaigns can have a huge impact on bookings, client loyalty and business growth.
Pet Pack can help your practice with targeted email marketing, and a recent global report from Campaign Monitor has shown that Pet Pack's email open rates are performing well above the global average.
Campaign Monitor analysed over 100 billion emails sent between January and December 2020 to determine email benchmarks across a number of different industries. 
Prof. Services Avg.
Open rate: 18.30%
All Industries Avg.
Open rate: 18.0%
Pet Pack Avg.
Open rate: 36.0%
Email newsletters are the back-bone of good client loyalty. The principle is 'keep in touch with your clients, and you'll have a client for life. But leave them alone, and they'll forget who you are'. The Pet Pack newsletter service provides the content and infrastructure for you to stay top of mind (and inbox) with your clients. Contact us for more information.