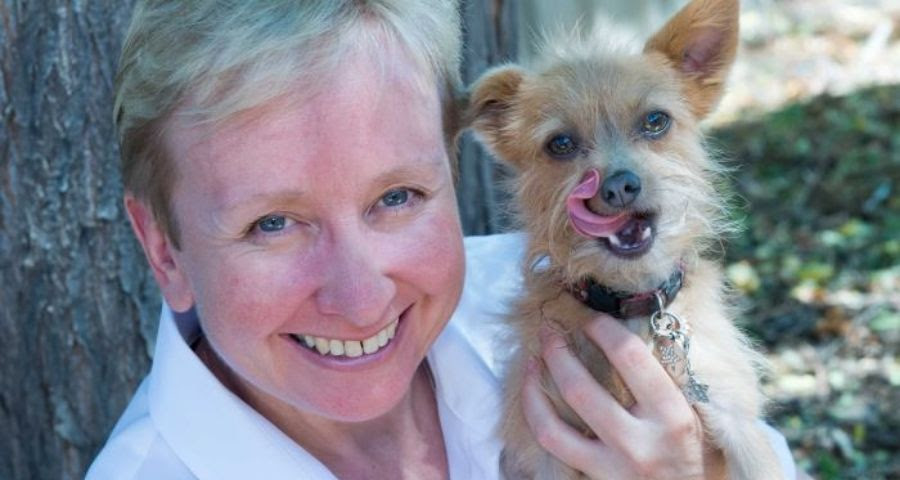 Southern Australian regional veterinary practice RivaPetz Pet Care closed their doors permanently at the end of February 2021 due to 'the acute shortage of veterinarians across Australia has made it impossible to continue to provide the level of care our patients and clients deserve', according to the clinic's website.
Practice owner Dr Jenni Trewren will continue practicing in Adelaide at her other vet clinic, St Bernards Road Veterinary Clinic. As reported on ABC News, Dr Trewren has been the only vet at the practice since a second vet left unexpectedly before Christmas, and she said it was a "horrendous decision" to make and felt that she was abandoning the local community. The Berri practice has more than 5,000 animals on its books and four staff, which includes three nurses and a receptionist. Read more
Above: RivaPetz owner Dr Jenni Trewren with her dog Toffee.