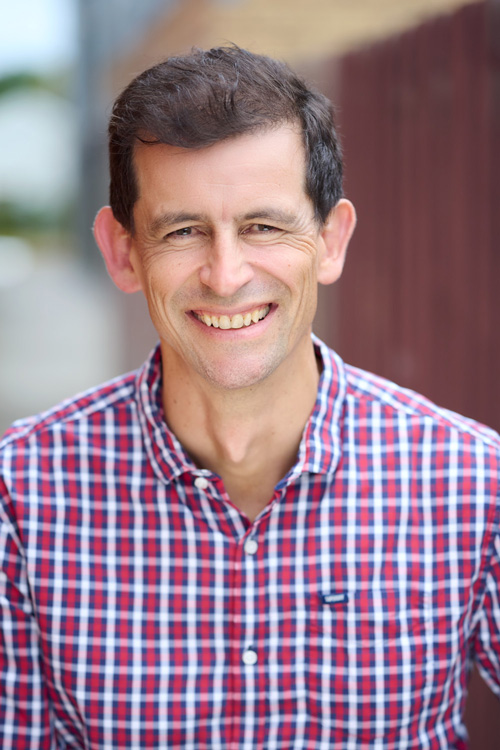 Dr James Ramsden
Managing Director
Who We Are
PetPack is an expert in veterinary digital marketing and communications. Founded in 2001, we are Australasia's leading provider of online marketing and communication services for veterinary clinics. Every day, hundreds of veterinary businesses across Australia and New Zealand rely on us to connect with their clients, win new business and drive better animal health outcomes. What we do for these businesses is best encapsulated in our tagline: Care • Connect • Grow.
Why PetPack
Communication is fundamental to exceptional veterinary care – our mission is to provide excellent and effective communications between vet clinics and their local communities. Better communication leads to more empowered people who are responsible for animals, including pet owners and farmers.
Research shows that diligent pet owners who regularly visit their local veterinary practice comply with only 20% of veterinary recommendations. Studies (Hill's AAHA The Path to High Quality Care and PetPack client case studies) show that a leading factor to improve compliance is improved digital communication. PetPack's services follow these principles and improve animal health care by 50%.
What We Do
By providing excellent tools and content for vet clinics and other industry clients, we're able to facilitate better communication between vet and community which leads to better animal health outcomes. As a full-service agency, we offer a suite of Search tools, including websites, Google Ads, and Google Business Profile services, alongside Communication tools such as Email Newsletters, Social Media, and Communication campaigns. Our team of veterinary writers produce the best content available for vet-to-community communications – the expert blend of being technically accurate and consumer engaging.
How We Do It
Clinics engage us to address their needs, whether it's attracting more new clients or encouraging existing clients to enhance their animal's health care and increase spending at the clinic. Our services are tailored to suit each clinic's needs.
The PetPack team has expertise across all technical services, content and strategy. Our result-oriented focus — improving animal health care and achieving business outcomes — has enabled us to generate more calls and bookings than any other competing service at less cost.
Ready to make a change?
Call us to chat about how we can improve your online performance.
Sales Enquiries
Ready to take your clinic to the next level? Chat with our friendly marketing experts now!
Need Support?
Need help with your existing services? Our support team is just a click away!