Connect with our experts, including partners, in a conference, seminar or online webinar.
Get Set for an Exciting 2024 with PetPack Events
This year, PetPack enriched veterinary conferences with informative breakfast sessions and engaging exhibitions.
Wondering what exciting opportunities await you next year? To get the latest updates and be part of our 2024 journey, subscribe to VetNews and follow us on LinkedIn, Facebook, and Instagram. Join us in shaping a year of extraordinary growth and success for your clinic!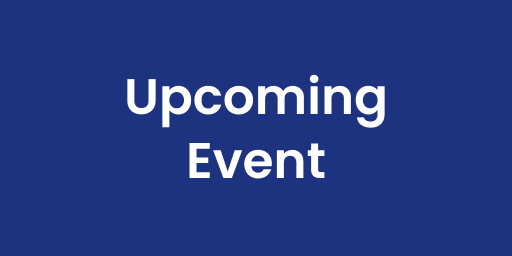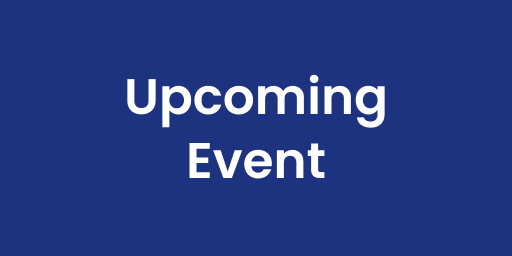 PetPack Breakfast 2024
Coming soon.
Let's Talk Marketing!
Call us to chat about how we can improve your online performance.
Sales Enquiries
Ready to take your clinic to the next level? Chat with our friendly marketing experts now!
Need Support?
Need help with your existing services? Our support team is just a click away!