If you've ever read through reviews on Facebook, Google, Yelp or any other site before making a purchase, you're not alone! The internet has radically changed the way we shop for products and services. Whether it's a big ticket item or just a decent place for lunch, research shows that 93% of consumers rely on online reviews (also called 'recommendations' in the case of Facebook) for their purchasing decisions.
But like all things on the internet, there can be a dark side to reviews and this is something many vets may find challenging to deal with. It doesn't matter if you've recently had 50 amazingly positive 5-star reviews in a row, it's that single 1-star review that will keep you up at night wondering, where did we go wrong?
However, it's important to remember that reviews tend to come in extremes, generally either 5-star raves or 1-star complaints, with very few variations in between. This is because the people who leave reviews are highly passionate about their pets and driven to share their opinions.
This passion can also make them irrational at times. Sometimes a routine case can be completely misinterpreted by a client, and rather than discussing it with you, they may feel compelled to jump online and share their displeasure in the form of an online review. Other times a client might be dissatisfied for reasons outside of your control – it's just not possible to please everyone all the time, no matter how hard you try.
While it may be tempting to ignore your negative reviews (Google and Facebook do not allow the deletion of negative reviews unless they breach their guidelines for spam, abuse or false content), the reality is that's not an option. A 2020 study found that 94% of consumers said they had been convinced to avoid a business due to bad online reviews.
If you're reading this right now and your clinic has any negative online reviews, that may sound pretty dire, but don't panic! The good news is with the right response you can turn that negative into a positive by demonstrating your clinic's professionalism and commitment to customer service to prospective clients scoping out your business online.
The way you respond to a negative review is critical to protecting your brand's integrity. Remaining professional and polite is essential, and it is important to not get personal, no matter how hard that may be – never forget, anyone with internet access can read your response!
An opening statement such as "thank you for your feedback" or "we're sorry to hear that you weren't satisfied with your recent experience" demonstrates to the reviewer that you have acknowledged their comments and value their opinions and experience.
Avoid addressing specifics in writing as this can lead to others becoming involved in the conversation, and can create room for confusion and misinterpretation. Your best option is to direct the dissatisfied client to contact you directly over the phone so that you can discuss it with them personally. This reduces the risk of confusion and allows for the concern to be addressed in one sitting, rather than getting into a back-and-forth of messages with both parties getting more flustered and zealous with every response.
We're all human and sometimes we make mistakes – this includes clients leaving a lousy review for the wrong clinic. By making the client aware of this, they can easily alter their review and you may win a new client in the process!
Need some help or advice for managing your online reviews, or just want to vent about that one unreasonable client? Give PetPack a call.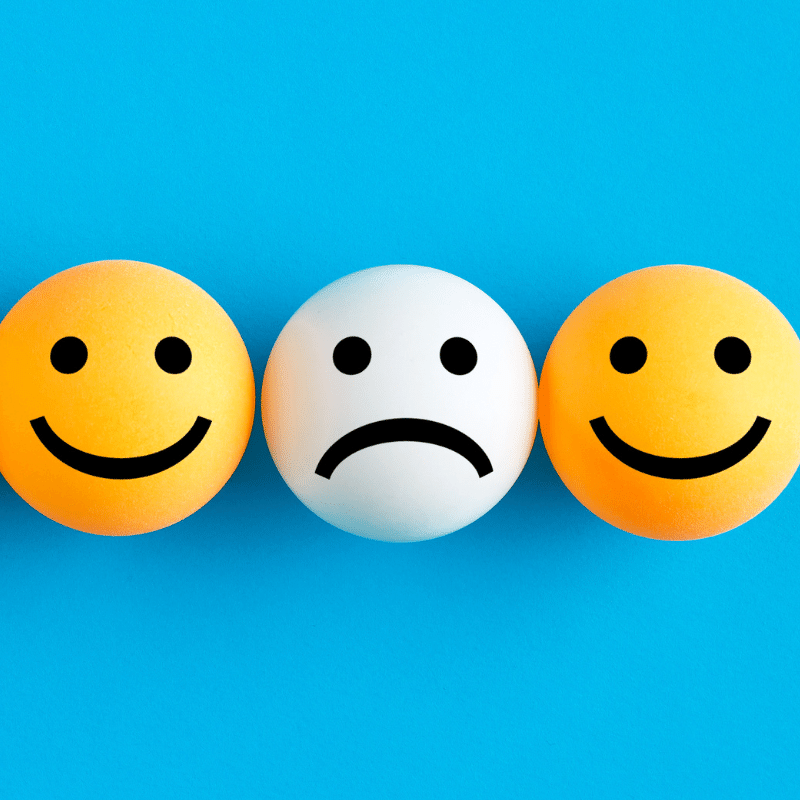 Reporting a Google Review
You can report a review to Google if it breaches one of the search engine's Content Policies.
Off-topic – Reviews that do not pertain to an experience at or with the business
Spam – Reviews from a bot, a fake account or that contain ads and promotions
Conflict of interest – Reviews from someone affiliated with the business or a competitor's business
Profanity – Reviews that contain swear words, sexually explicit language or details of graphic violence
Bullying or harassment – Reviews that personally attack specific individuals
Discrimination or hate speech – Reviews that contain harmful language about an individual or group based on identity
Personal information – Reviews that contain personal information, such as an address or phone number
Not helpful – Reviews that do not help people decide whether to go to the business
Reporting a Facebook Recommendation
You can report a recommendation to Facebook if it breaches one of the social media platform's Community Standards.
Criminal behaviour or violence – Reviews displaying fraudulent or deceptive behaviour or that contain threats to commit violence or disturbing images
Safety – Reviews that contain bullying and harassment or privacy violations
Hate speech – Reviews that contain sexually explicit language, nudity (photos can be attached to recommendations) or disturbing imagery
Integrity and authenticity – Reviews from fake accounts, shared accounts or that contain misinformation