Marketing to Thrive: Navigating the Economic Downturn with Digital Marketing in 2023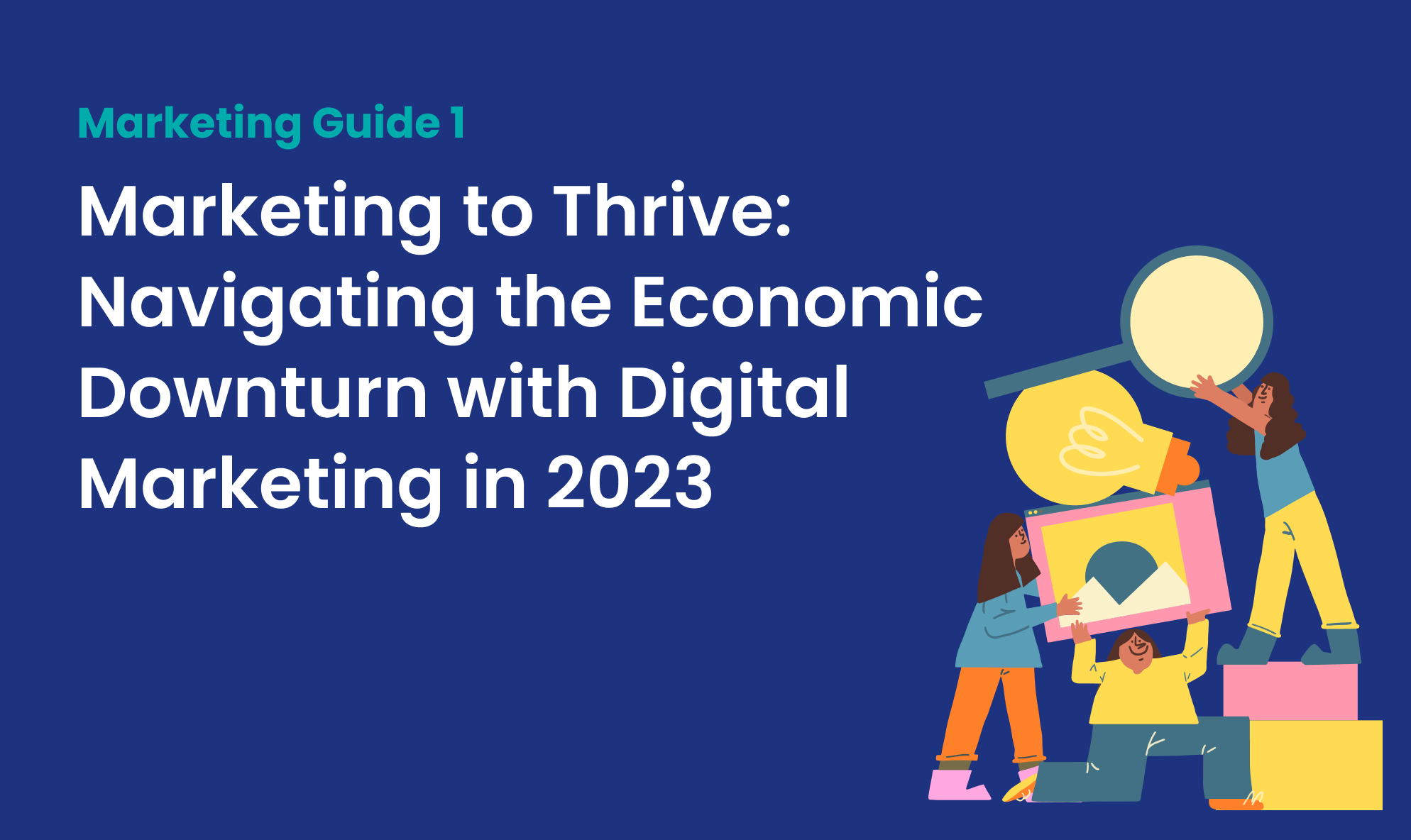 This year, we are seeing signs of an economic downturn, which poses challenges for businesses across various sectors, including the veterinary industry. However, despite the tough situation and other hurdles such as vet shortages, there is a positive aspect for small animal clinics — the notable increase in pet ownership during and after the COVID-19 pandemic. According to Animal Medicines Australia, pet ownership has surged by about 10%, with nearly 70% of Australian households now owning pets.
This growth in pet ownership presents a golden opportunity for veterinary clinics to navigate the economic headwinds. To reach this expanding clientele and achieve sustained growth, it is essential to utilise digital marketing to boost your online presence, especially as everyone has shifted to conducting most activities online following the pandemic.
SEO-Optimised Website and Google Business Profile
Building a robust online presence begins with an SEO-optimised website and a detailed Google Business Profile. These tools are pivotal in attracting potential clients, providing them with easy access to your services and encouraging them to choose your clinic for their pet care needs.
Google Ads
Google Ads is one of the most effective ways to drive calls and bookings, allowing you to target not just individuals in your area, but also new pet owners outside of your neighbourhood. It's a strategy that puts you right where your potential clients are, offering solutions to their needs and guiding them to your services. We saw a trend in clinics expanding their reach through Google Ads in the past year.
Community Engagement through Newsletters, Social Media, and Blogs
Newsletters, social media, and blogs help you to build a sense of community and trust among existing and potential clients. These platforms can be a hub of knowledge and guidance, offering valuable insights into pet care and showcasing your expertise in the veterinary field, thereby guiding pet owners to the necessary services that ensure the wellbeing of their pets.
Promotions and Campaigns
Digital marketing campaigns that offer promotions and discounts are a great way to encourage pet owners to book appointments. Consider launching special competitions through social media and orchestrating dental campaigns in August through newsletters, using offers to encourage bookings for better health care.
If you want to learn more about us and how our tailored marketing services can help you navigate the economic downturn, don't hesitate to send us an email to michael@petpack.com.au or call us at (03) 9690 6253.